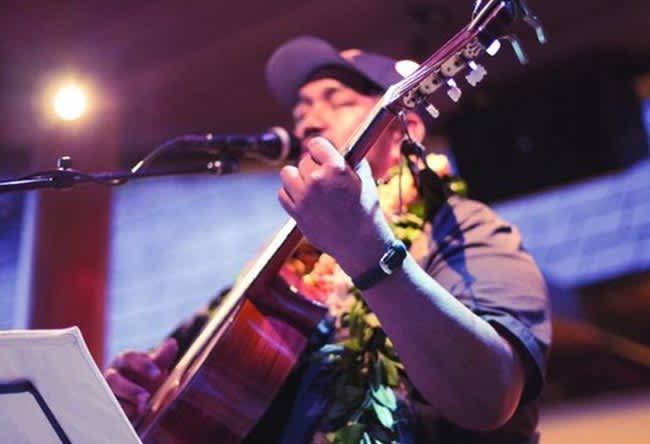 Daily Live Music!
There's a million reasons why we love Maui Brewing Co. For starters, it's in our hotel lobby. So the commute is not bad. Secondly, they serve breakfast all day. As in, no judgement for sleeping in (and no questions about what you did last night).
Third, the team is committed to using only fresh, local ingredients in their beer, craft cocktails and island-inspired cuisine. And that comes through in every bite and sip. We could go on confessing our love, but we think you get the idea. So grab a seat by the performance stage, order a beer flight, and get in the island spirit.
Featured artists include:
Nic Kalei, Scott Magz, Brady K., Maiko, Jeremy Hirokawa Duo, Denny Ono, Christian Yrizarry, Chris Murphy, Kelandy Diaz Duo, Ryan Tenney, Sienna Souza, David Sedlak and more!
Details / Music Schedule:
Mon-Thurs
Fri-Sun